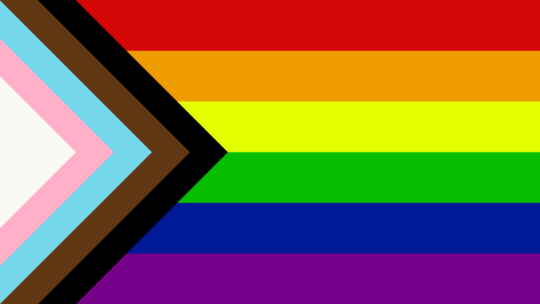 One of the core values at Green Mountain Martial Arts Collaborative is inclusivity. We believe that everyone should be able to learn martial arts in a space where they feel supported and empowered, and that's the primary reason that we started the LGBTQIA+ Youth Brazilian Jiu Jitsu class. Class is taught by purple belt Robin Zabiegalski, a queer, nonbinary martial artist who's been training BJJ for more than 10 years. Robin also has decades of experience working with youth as a childcare provider, camp counselor, snowboarding instructor, and Outright VT volunteer.
The LGBTQIA+ Youth BJJ class will provide queer, trans, non-binary, gender non-conforming youth and their allies a supportive and empowering space to learn the basics of Brazilian Jiu Jitsu and practical self defense from a teacher who understands their lived experiences. Students will learn how to effectively take an opponent down to the ground, techniques to control an opponent on the ground, and submissions like chokes, arm locks, and leg locks in a safe and controlled environment. They also learn self-defense techniques that can be applied to a wide variety of real-life scenarios.
We'll also focus on developing a martial arts mindset to help LGBTQIA+ youth build the skillset they need for everyday life. Regardless of the style, martial arts have always focused on cultivating discipline, respect, resilience, and mindfulness. Each class will begin with a short centering meditation to bring students into the space, their bodies, and the practice. Students will be encouraged to cultivate discipline by dedicating themselves to learning the techniques, showing up on a regular basis, and bringing their best selves to the mats. They'll cultivate respect through interacting with their instructor and peers, taking care of their training partners, and caring for the space in which they're training. And youth will cultivate resilience by messing up techniques, managing their frustration, and trying again, no matter how many times they feel like they "just can't get it right."
The LGBTQIA+ Youth BJJ class is an excellent opportunity for queer youth to be in community with each other and supportive adults, move their bodies, and most importantly, HAVE FUN! Though we take martial arts very seriously, we don't take ourselves very seriously. There's plenty of laughter, goofiness, and play on the mats, and we want you to be a part of that fun.